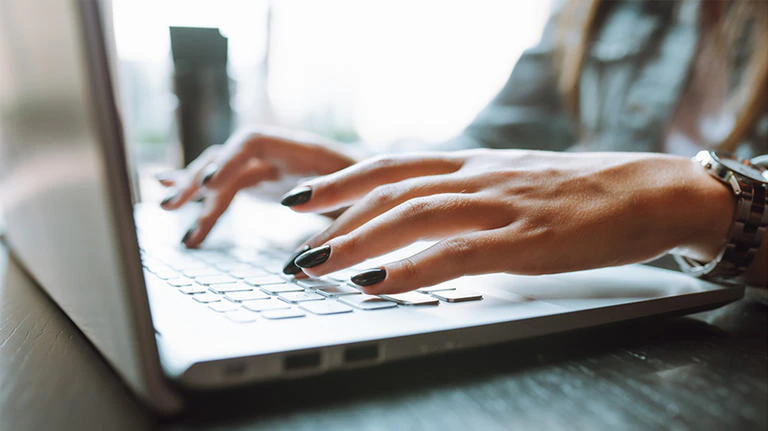 Customer Service
Get assistance with non-technical issues like account activations, Hub errors, account management, billing, the Asset Store and more. For self-help resources, see our Knowledge base or to check the status of our services see our Status page.
For technical issues of all complexities, Unity offers a variety of free and fee-based premium support options to our users at any stage of their project.

Developer resources
Get limitless access to the Unity User Manual, or search through common technical issues in our Knowledge Base. Unity's Developer Tools is a free comprehensive resource available to all Unity users looking to solve technical issues on their own.

Premium support
Accelerate your project, resolve issues quickly, and mitigate risks with a selection of fee-based Premium Success Plans. Get direct access to Unity strategic advisors who will assist you with Unity Editor, Reflect, Forma, Build Server, and more.

Unity Gaming Services support
Access support for Unity Gaming Services. Read documentation, watch videos, and access support for Unity Ads, Unity Cloud Build, Vivox, Multiplay, Unity Analytics, and more.
From a simple consultation to a complete development effort, get the expertise you need to take your project to the next level.
Gaming solutions
Unity's Accelerate Solutions: Games helps studios push the boundaries of game play. Choose from our flexible consulting options and add our technical expertise to your team to optimize your game performance, overcome roadblocks and improve player experience.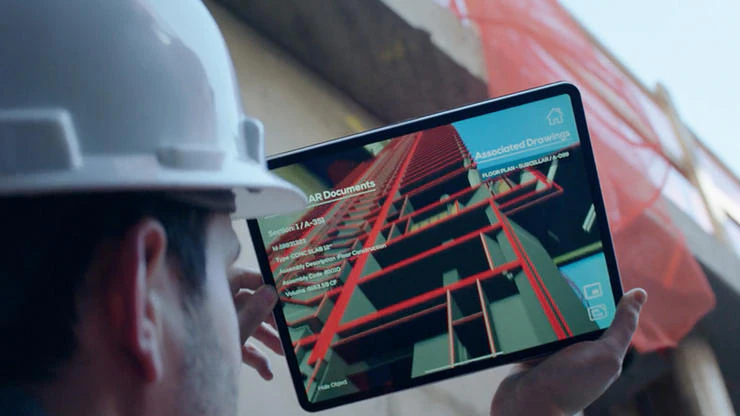 Industry solutions
Unity's Accelerate Solutions: Industry helps companies across multiple industries innovate faster. Harnessing the advanced digital technologies at the forward edge of business transformation, we build custom solutions that empower enterprises to embrace innovation and take the lead.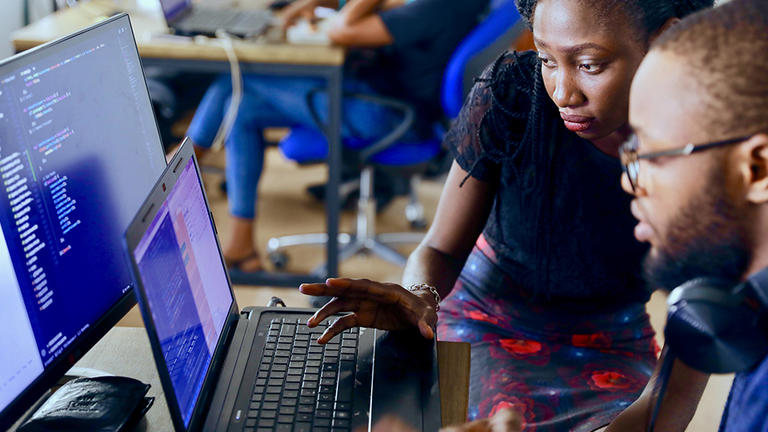 Professional Training
Enhance your team's skills, increase productivity, and improve workflows with training courses led by Unity Certified Instructors, designed for professionals in any industry. Choose from instructor-led private training or our on-demand platform.
Frequently asked questions
If I'm not interested in paying for premium technical support, what are my other options?
We have a large amount of resources available in our Developer Tools section, including documentation, best practices, and other resources.
What does a typical ticket resolution involve?
While some tickets are very easy to resolve, others take extensive work by our internal engineering team to dig deep into source code. These tickets can involve multiple back-and-forths between you and the support and engineering teams as we work to resolve them in the best way possible.
How do I submit a priority queue Customer Service ticket?
For help with Licenses, ID Accounts, Organizations, Asset Store and other non-technical issues, submit a ticket. If you are a Pro customer, when you sign in with your Unity ID, you will automatically be in the priority queue.
How can I purchase technical support, source code access, or other custom solutions?