Unity: Open Beta
Get early access to features coming in the next full release, test your project for compatibility, and join a community of experts shaping the future of Unity.
Join our Open Beta program
What's in it for me?
Get early access to all the latest features before they are officially released
Test your compatibility to make sure your projects are ready to be upgraded
Join the experts to share insights with experienced members of the Unity community
Win cool prizes—all beta testers can enter our sweepstakes
Influence the future of Unity with surveys, feedback and the chance to be invited to roundtables
Be part of an elite group that gets special benefits such as discounts and invites to special events
What to expect
As with any beta program, you'll have early access to features that are still under development. That means you'll experience Unity as less stable than the final version. The beta tests run start a few weeks after the latest release and ends a few weeks before the final release, and several beta versions will be made available during that cycle.
Get tips and notifications
Signing up will enable us to send you notifications when new versions are available, as well as tips on how to be an effective beta tester.
Please see this guide to being an effective beta tester to start off on the right foot.
Available for all Unity users
The beta release is available for free to all Unity users, including Personal Edition users. In the release notes section, you'll find a complete list of all the new features, improvements and bug fixes included in the release.
Helpful tools and guides
Issue tracker
Which bugs bug you most? View the ones we have successfully reproduced, and vote for the bugs you want to see fixed most urgently.
Follow those bugs
Beta testing guides
This guide will make it easier for you to provide us with the most important information for testing.
Be a great beta tester
Beta forums
Join our our developers on community forums to give feedback and exchange information on experimental and beta previews.
Join the forums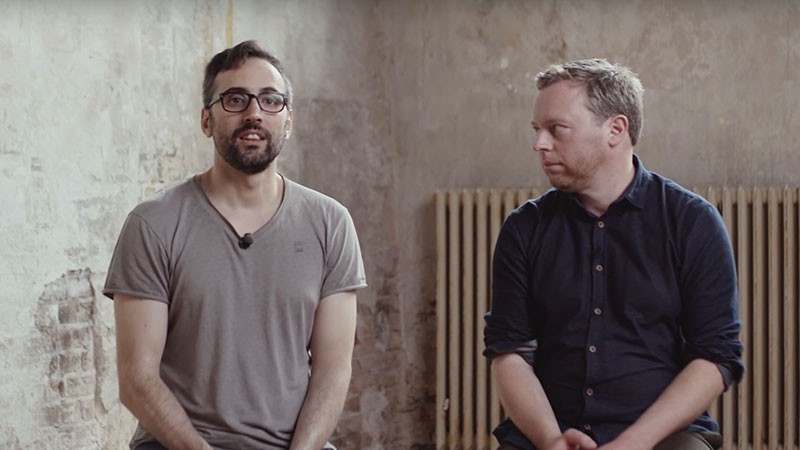 What our beta testers say
We had the opportunity to interview two of our most active beta testers at Unite Berlin. Lars Steenhoff and Angel Garcia share their thoughts on why the Unity beta is a valuable tool for them in their day-to-day professional use of Unity, and why they think you should join the beta.