Konstantin

The site of Konstantin
Zhivetyev
to whom your help is required.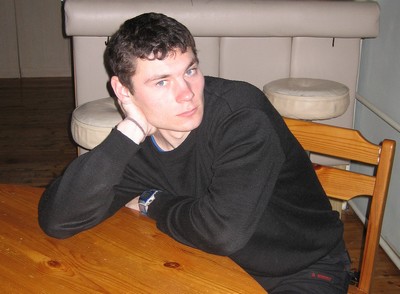 On April, 10th, 2010 while helping to rescue his companion a young man Kostya had an accident on the river Pirita (Tallinn, Estonian Republic)As a result Kostya has already been unconscious for more than two months in an intensive care treatment department North Estonian hospital of Tallinn.
We will be very grateful to you for advice, financial help and any support needed for his treatment.
Parents.