Tools for every stage of your learning journey
Teach yourself Unity with online courses and tutorials. Learn to create at your school or college. Integrate Unity into your institution's curricula. Expand your professional skill set and prepare for in-demand careers.
Beginner or expert, find all the information you need for your Unity learning journey below.
Build your project, learn a new skill, refresh your knowledge, change careers – whatever your goal, get started here.
Teach Unity
Access the knowledge and resources needed to teach Unity with confidence. Enjoy free access to Unity Pro with our Educator plan. Enhance your curricula with training, workshops, and educational materials through the Unity Learn Educator Hub.
Bring Unity into your classroom
Resources to equip your institution with Unity and integrate real-time 3D learning into your high school or post-secondary curriculum.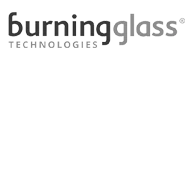 Unity is one of the most in-demand tech skills and has one of the highest forecasted growth rates, at over 39% over the next two years.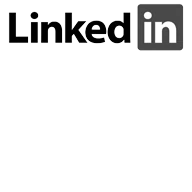 Unity Developer grew 5x as one of LinkedIn's Top 20 Emerging Jobs, and is the seventh fastest-growing job.