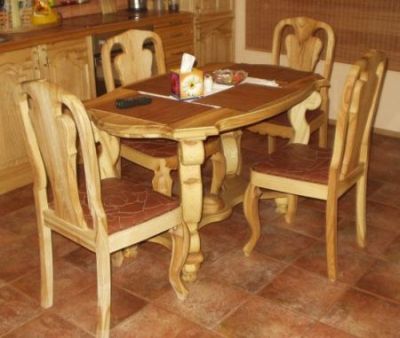 Temara Grupp OÜ on Tartus asuv tisleritöödega tegelev ettevõte.
Valmistame naturaalsest puidust mööblit, uksi, aknaid, treppe.
Disainime mööblit vastavalt tellija soovidele.
Kokkuleppel võimalikud elektri- ja torutööd köögimööbli paigaldusel.
Ukselukkude, transpordi ja paigalduse hinnad lisanduvad toodete hindadele.
Meilt saad personaalse teeninduse, kliendiga suhtleb meister isiklikult terve tööprotsessi vältel.
Temara Group Ltd. is located in Estonia,Tartu and is the joinery company.
We manufacture from wood furniture, doors, windows, stairs.
We design the furniture according to customer's wishes.
With us you get personal service, the client communicates with the master personally.

---